What will be the 'Future of Politics'?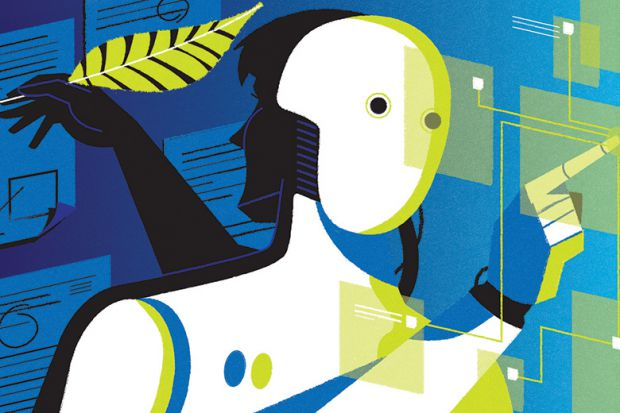 This is the theme finale discussion centred around the Future of Politics, what will be the future of politics in the near, mid, and long-term?
A Huge thank you for those of you who took part and remember even though we will move to a new theme, you are more than welcome to continue discussing this compelling subject. Following this discussion, we will open the category for you to continue posting threads surrounding this subject.
So to go back to the theme question, given the pacing problem, AI-assisted cognitive technologies, the political ethics of AI use in government, the potential rise of the AI politician and The concept of decentralised autonomous political systems, just what exactly do you think the Future of Politics is?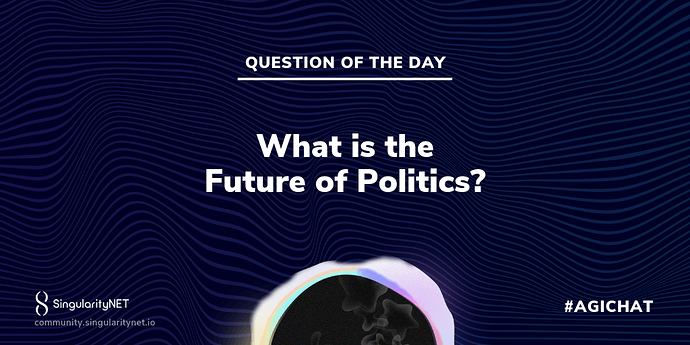 #AGICHAT #futurism #artificialintelligence #debate #singularitynet #emergingtechnologies #futureofpolitics