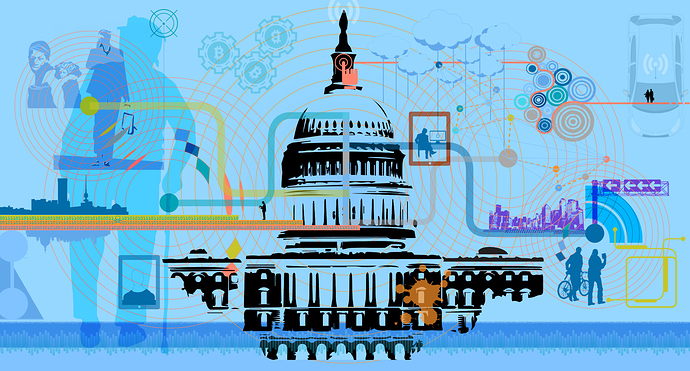 How can cognitive technologies make our government more effective?
State and local governments stand at the cusp of a technology renaissance, as new offerings and services are available to help agencies serve their constituents faster, more effectively and more efficiently. Technologies that once were thought of as "bleeding edge" now are increasingly ubiquitous, enabling government agencies to become more customer-centric.
According to research firm Gartner, government CIOs expect to spend 28 per cent of their 2018 budget on digital initiatives designed to increase the value of government to constituents. Technologies such as analytics, automation, artificial intelligence and even autonomous vehicles all have the potential to enable governments to offer services and aid their citizens in ways that not only can improve the customer experience but also save governments time, money and labour.
Imagine logging on to a government website and being "recognized" through facial recognition, then "telling" the site what you're looking for in plain English and receiving the results instantly. Or imagine a self-driving maintenance truck that "sniffs out" and automatically fills potholes without human intervention.
On the surface, this may sound like the stuff of science fiction. But these scenarios are coming closer to being reality, as technologies such as artificial intelligence and autonomous vehicles are moving closer to the mainstream. And their effect on state and local governments would be transformational in providing services and keeping citizens safe from physical and cyber perils.
What do you think about these technologies being used? Today's AGICHAT question is 'How can cognitive technologies make our government more effective?'
#AGICHAT #futurism #artificialintelligence #debate #singularitynet #emergingtechnologies #futureofpolitics