As we forge forward toward a post-scarcity world, It is likely as a result of technological advances that many will be displaced from their jobs. Whereas in the past automation has created more jobs than it replaced, moving forward this will unlikely be the case.
Therefore we need to find a solution to the problem of how does one sustain an exponentially growing unemployed population?
One answer could be to create a universal payment scheme such as the Universal Basic Income (UBI) currently being piloted in cities around the world. A periodic cash payment unconditionally delivered to all on an individual basis, without means test or work requirement, enough to afford the recipient to cover their basic cost of living.
Many governments are seriously considering this approach and it has opened the debate to what exactly one would do with one's times should one find themselves in the position where they didn't have to work at all?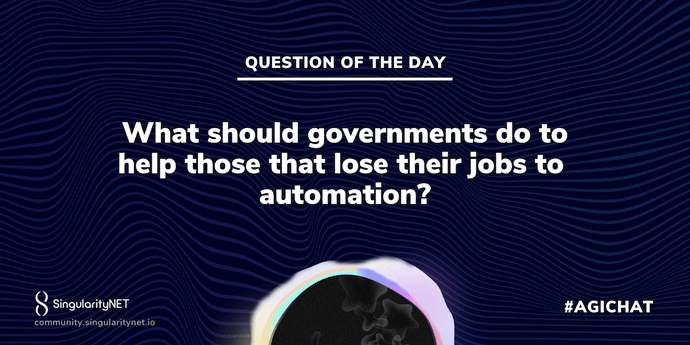 #futurism #artificialintelligence #debate #singularitynet #futureofwork #UBI