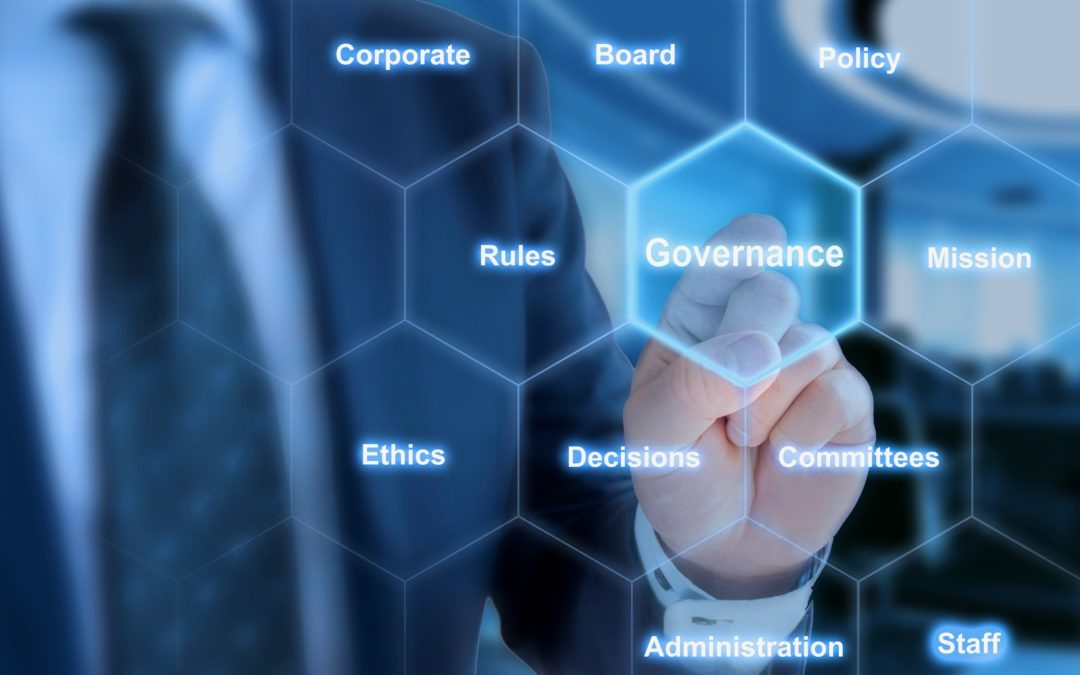 Technological, economic and social forces seem poised to thrust both greater freedom and greater responsibility upon people's shoulders.
This diffusion of decision-making responsibilities is likely to be both a cause and a consequence of more dynamic, productive and sustainable societies in the future. Indeed, there is potentially a virtuous relationship between changes in governance and greater dynamism – one that finds sustenance in the capacity to be creative.
Technological dynamism is provoking new forms of governance because it entails a fundamental shift in the capacity to make and implement the choices that shape future technological developments.
This is the theme finale discussion centred around What do you think the future of governance will look like in 10 years? we would love to know what you think.
A Huge thank you for those of you who took part and remember even though we will move to a new theme, you are more than welcome to continue discussing this compelling subject. Following this discussion, we will open the category for you to continue posting threads surrounding this subject.
#AGICHAT #futurism #artificialintelligence #debate #singularitynet #emergingtechnologies #futureofgovermance #decentralisation #dao