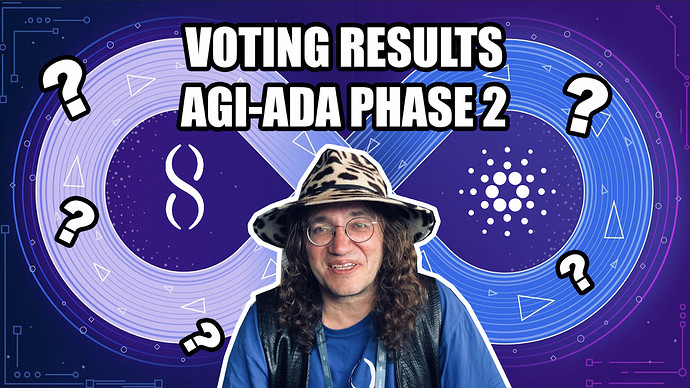 Dear Singularitarians,
Over the last few days we opened community voting on our Phase 2 proposal, the vote has now concluded and following an audit of the results, we're happy to announce that the community voted overwhelmingly in favour of the proposal, which means we will now focus on driving utility by expanding to the Cardano platform full force and the release of the AGI / ADA tokens in line with the distribution model as detailed in the Phase 2 whitepaper. This tokenomic structure will vastly increase the speed we can attain massive utilisation and growth of our platform and the implementation of SingularityNET layer 2 projects.
If you have not yet had a chance to review the Phase 2 proposal you can do so here:
SingularityNet Phase Two FINAL- MOD-Feb1.pdf (1.2 MB)
---
Phase 2 Community Vote Results
---
The total results for the vote are as follows:
| Yes | 187,794,269.92 |
| --- | --- |
| No | 20,560,266.12 |
In this very special youtube video, Ben Goertzel announced the results of the SingularityNET Phase 2 community vote live on Monday the 8th of February, you can watch the video here: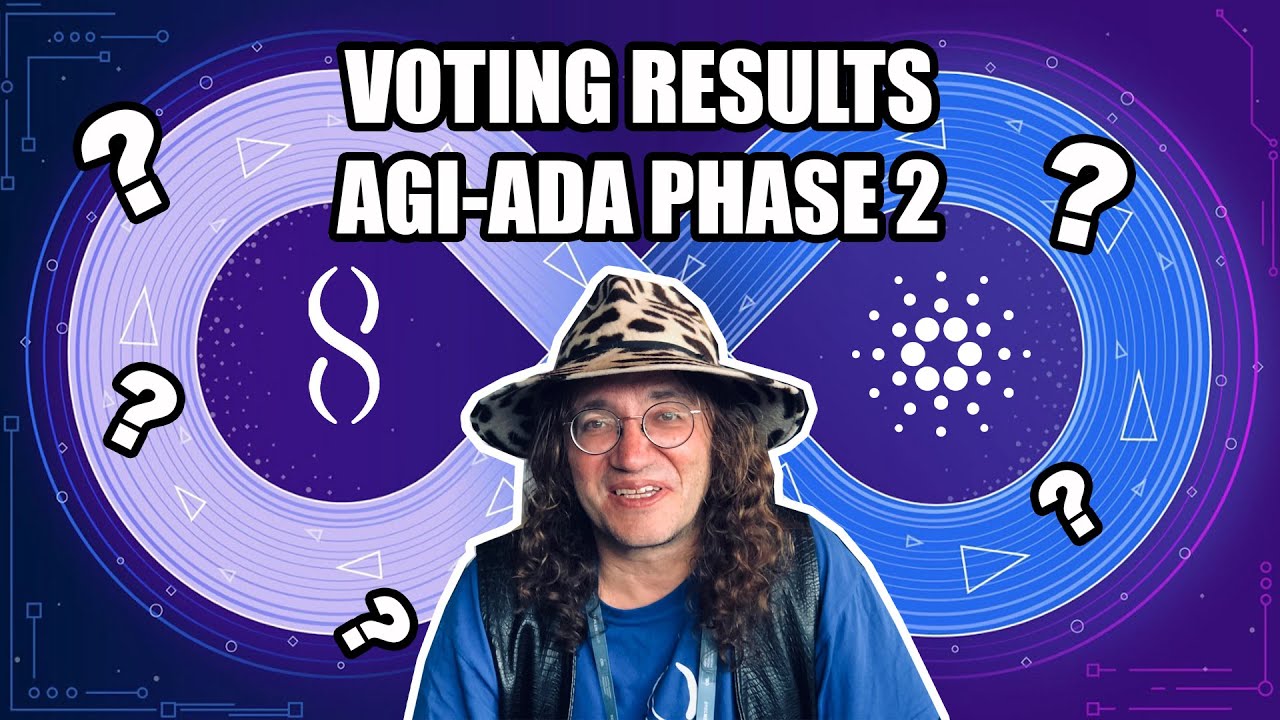 ---
We'd like to thank everyone who took part in this vote and indeed all who asked questions throughout the process. It is both humbling and heartwarming to receive such a level of support from our community and our focus now turns to fulfil what we set out in the Phase 2 proposal and indeed, the wider vision of our project.
We're sure there will be many more questions to come, so please do feel free to reach out and ask if there is anything you want to know, and we'll continue to communicate as we progress.
With the greatest of respect and thanks,
The SingularityNET Team
---
Join Us
We hope you will join us in our mission to democratize AI and to use its transformative powers to enact real, positive and lasting change. The best way forward is to come together and work practically towards creating a better future.
If you are looking to monetize your AI services or create new ones, we invite you to learn more about the nature of our platform and what it has to offer by visiting the SingularityNET developer portal.
We are proud of our developers and researchers that are actively publishing their research for the benefit of the community; you can read the research here. For any additional information, please refer to our new roadmap. To stay informed about all of our developments, please subscribe to our newsletter. You can connect with our passionate and talented community by visiting our community forum.