Dear Singularitarians,
We're privileged to be living in a time where science and technology can assist us, making our lives easier and allowing us to rethink the way we go about our daily lives. Technology can help us look into the past and learn from it, it can help shape the present, and will determine the future of mankind.
So let's look together at the progress we've made over the last couple of months, and in doing so help shed some light on our overall trajectory as we work toward building platform adoption and the path toward a positive technological singularity!
---
Platform Announcements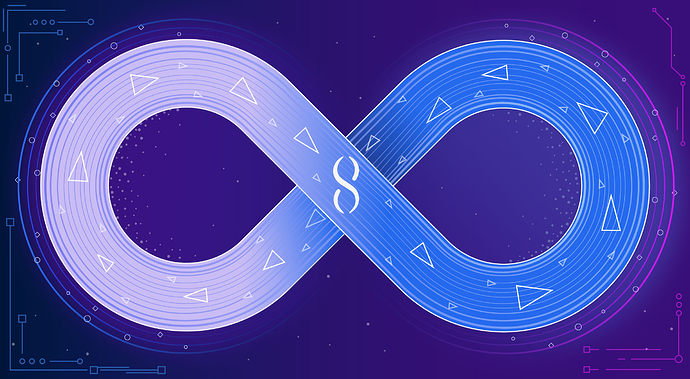 SingularityNET Releases Updated Roadmap for H2 2020
Through the first half of 2020 and now onward into H2, the SingularityNET platform and associated AI and applications have been progressing steadily — bringing us closer and closer to an abundant future catalyzed by democratic and decentralized AGI.
In this our H2 update, we outline our platform development roadmap for the second half of 2020 — a series of critical steps oriented largely toward making the platform easier to use for a variety of AI algorithms, model, product and service developers, and thus paving the way for a dramatic increase of traction in 2020/1 and onwards. All the work described here will be open-sourced, available for view on SingularityNET's GitHub Repo.
---
Highlight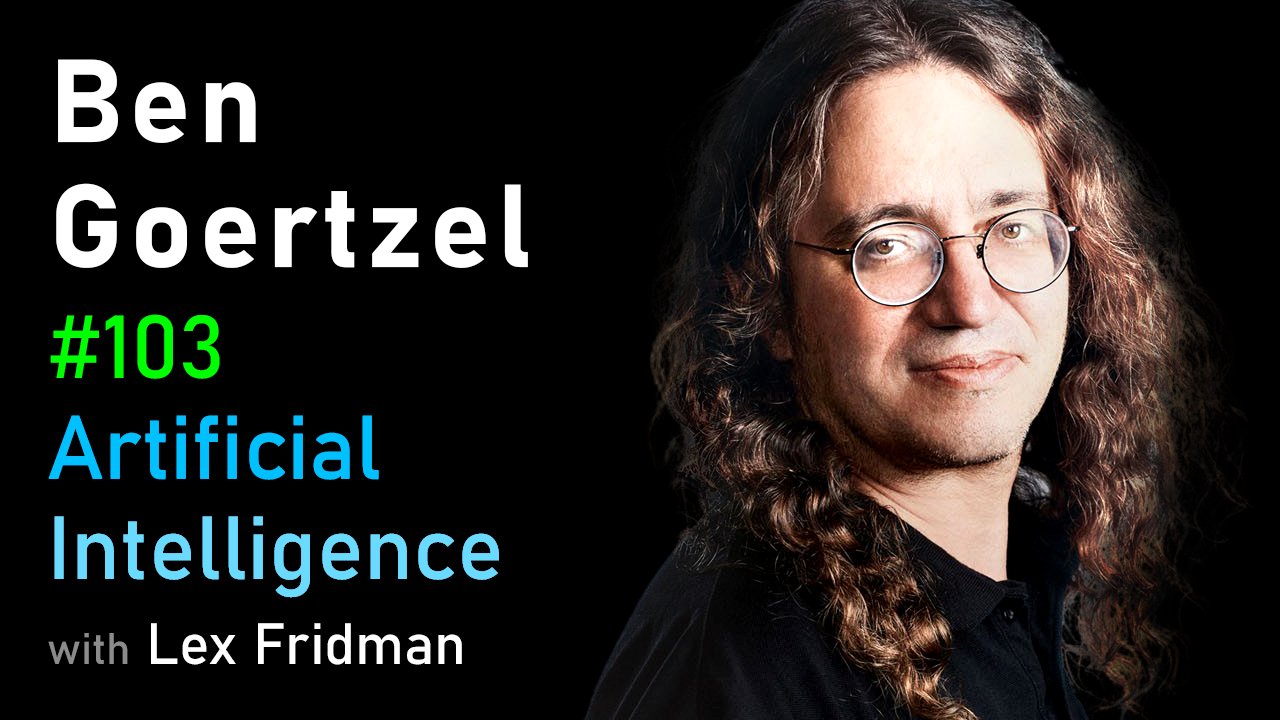 The AI Podcast - Lex Fridman
Over the years we've had the good fortune to spend some time talking with many great people and after unprecedented demand from our community, this list now includes the great Lex Fridman!
This epic conversation is part of Lex Fridman's Artificial Intelligence podcast, and at over four hours long it was truly an epic exchange of ideas, everything from Sophia, Dostoevsky, life, death, and the meaning of meaning. If you would like to get more information about this podcast go to https://lexfridman.com/ai or connect with @lexfridman on Twitter, LinkedIn, Facebook, Medium
Here's the outline of the episode:
OUTLINE:
0:00 - Introduction
3:20 - Books that inspired you
6:38 - Are there intelligent beings all around us?
13:13 - Dostoevsky
15:56 - Russian roots
20:19 - When did you fall in love with AI?
31:30 - Are humans good or evil?
42:04 - Colonizing mars
46:53 - Origin of the term AGI
55:56 - AGI community
1:12:36 - How to build AGI?
1:36:47 - OpenCog
2:25:32 - SingularityNET
2:49:33 - Sophia
3:16:02 - Coronavirus
3:24:14 - Decentralized mechanisms of power
3:40:16 - Life and death
3:42:44 - Would you live forever?
3:50:26 - Meaning of life
3:58:03 - Hat
3:58:46 - Question for AGI
---
Agent-Based Modeling for Pandemics: The COVID-19 Simulation Summit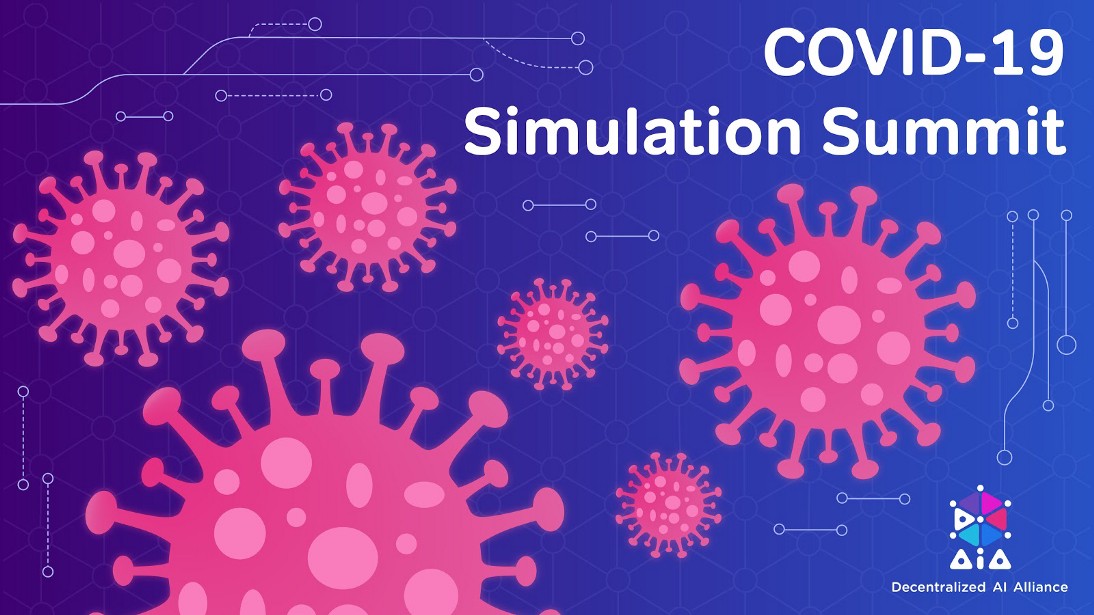 Covid-19 has changed the face of the world over the last half-year, and as we move into the second half of 2020 the year looks very different than we thought it would in 2019. Even though the disruption this pandemic has caused touches every area of our lives, it is, however, encouraging to think that humanities ability to adapt has ensured our survival throughout our history and in fact, the idea that major developments in our evolution happened not gradually, but in fits and spurts during periods of global upheaval is not without merit.
On April the 30th 2020 in partnership with DAIA — The Decentralised AI Alliance, we ran an online virtual summit centred on how AI and agent-based modelling can help during pandemic situations, featuring world-leading experts in the fields of healthcare, epidemiology, artificial intelligence, blockchain and statistical analysis.
You can read a summary of the event here.
The entire event was live-streamed to youtube, you can watch the playlist below.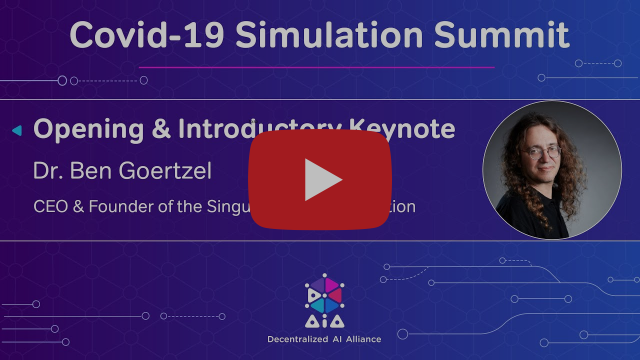 ---
Partnerships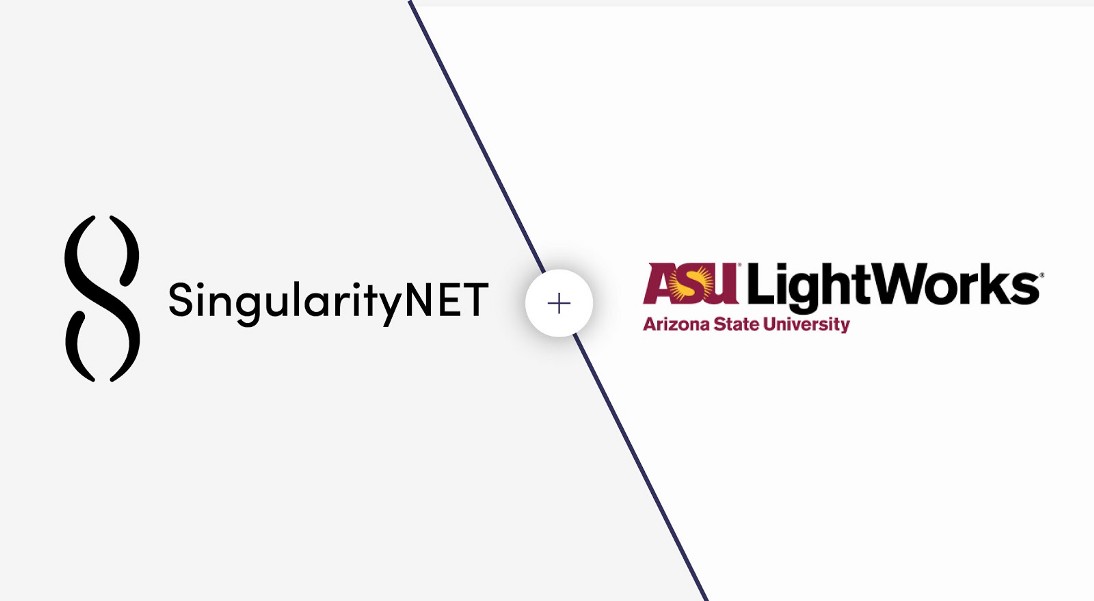 SingularityNET Partners with Arizona State University's LightWorks® to Apply AI and Blockchain to Sustainability
We are delighted to announce 'SingularityNET' and 'Arizona State University's (ASU) Lightworks® Innovation Accelerator' have signed a memorandum of understanding (MOU) for the purpose of collaborating on projects in support of renewable energy and the pursuit of a zero-carbon environment.
The broad goals are to:
Goal 1:
Apply advanced resilient artificial intelligence and blockchain technologies, as appropriate, to solve hard problems in the areas of renewable energy research and the overall goal of achieving a zero-carbon world;
Goal 2:
Create and work jointly to maintain a blockchain-enabled Data Commons containing multiple data sources relevant to the renewable energy and Zero Carbon domains;
Goal 3:
Engage in public sustainability outreach and marketing efforts.
---
Tech Update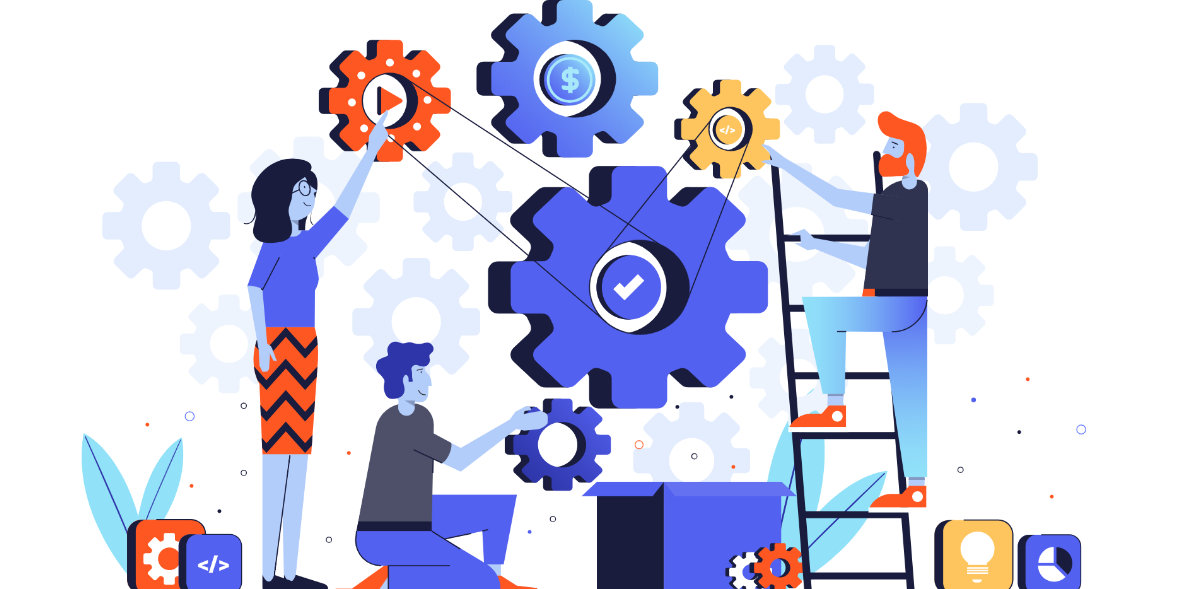 This year has seen the launch of several key DApps that together set the foundation for how users will interact with our platform. Over the last two months our primary focus has been on further enhancing the backend of the DApps interaction with the platform and blockchain, in addition to this we have also been working on a website refresh that will be launched in the coming days.
Below is a breakdown of the key specific enhancements:
Updated Singularitynet.io website - Launching Soon!

Concurrency support in the daemon, allowing for multiple calls to be made to services concurrently.

Platform Stability fixes

Dedicated Infura IDs for each DApp, increasing blockchain transaction efficiency

Case non-case sensitive usernames for all DApps, enhancing the user experience when logging into our DApps.

Improved handling of web3 connection issues, further enhancing the smoothness of Ethereum blockchain interactions.

Support for same wallets across user accounts, a highly requested feature making it a lot easier for users to manage their accounts.
For a more detailed look at what we are going to be working on moving forward then be sure to check out our H2 Roadmap Here.
---
Blog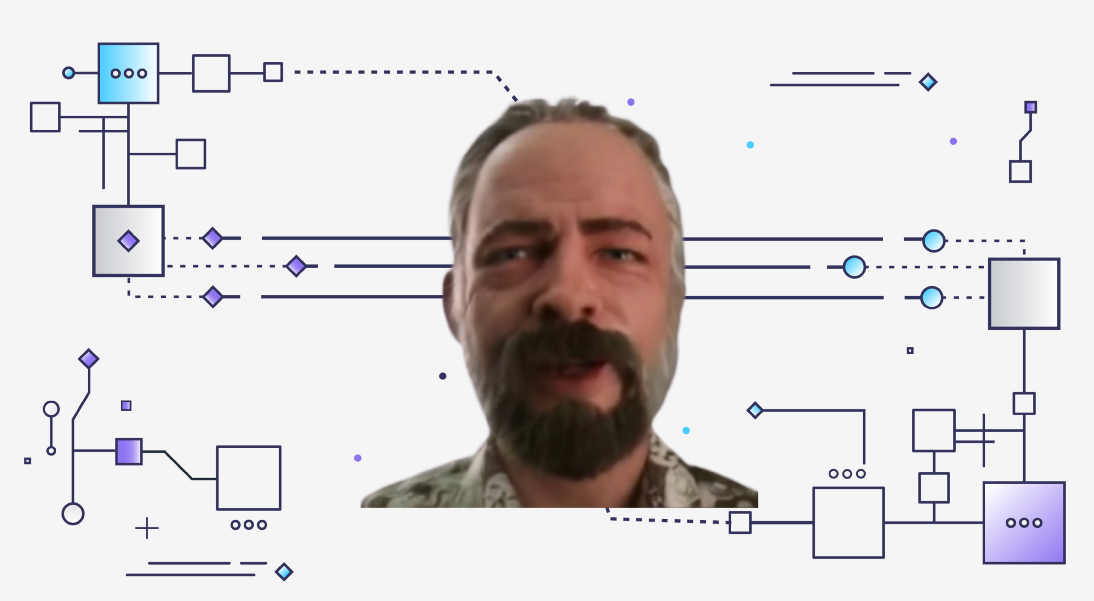 Counterfeit Fake Philip K. Dick on COVID-19 and the Nature of Reality
Last year at the Web Summit in Lisbon we gave in conjunction with Hanson Robotics, a talk with Sophia and one of Hanson's much older robots, a simulacrum of the great SF writer Philip K. Dick.
This year physical events were mostly postponed or cancelled and many organisations turned to run virtual events. This gave us an idea… what if we could create a virtual deepfake version of the PKD Robot?
The following is by no means a finished product, but it was certainly fun to create and a great learning experience.
To read more about this Click Here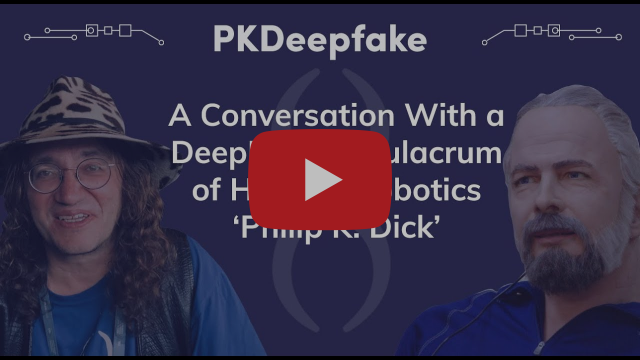 ---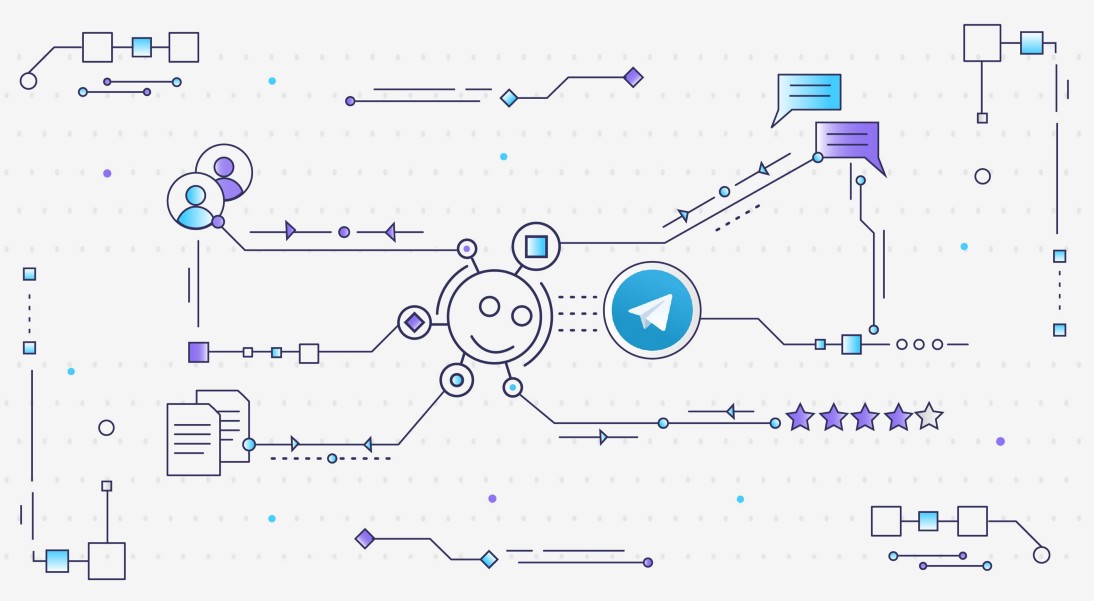 Reputation System in Aigents® supporting Telegram Groups and more
The entire idea of proof-of-reputation for liquid democracy was posed over 2 years ago in the Aigents® project. The weighted liquid rank algorithm implementing this idea was designed last year, along with the reference implementation of SingularityNET reputation system API.
Now everyone can take advantage of these algorithms from within Telegram groups,
The latest Aigents 2.3.6 release brings it forward to the next level with the following options:
Telegram Aigents Bot (such as @AigentsBot hosted on https://aigents.com) can do Social Graph building based on the "reply" and "mention" interactions in the Telegram Groups, where the bot is added by group admins. Moreover, one can use existing AigentsBot or create such bot of their own, hosting in on their own premises, including public and private clouds, office or home servers and laptops (and even Android tablets or smartphones which is being tested now) .
Reputation and Social Graphs are included in Personal Social Reports available for registered Aigents users (as well as registered users of any custom installations of the Aigents platform) by the way of Aigents Web UI, Aigents Telegram bot or Aigents Facebook Messenger bot.
Reputation System daily maintenance is now done my Aigents Core service for social integrations such as Telegram, Discourse forums, Steemit, Golos and Ethereum blockchains.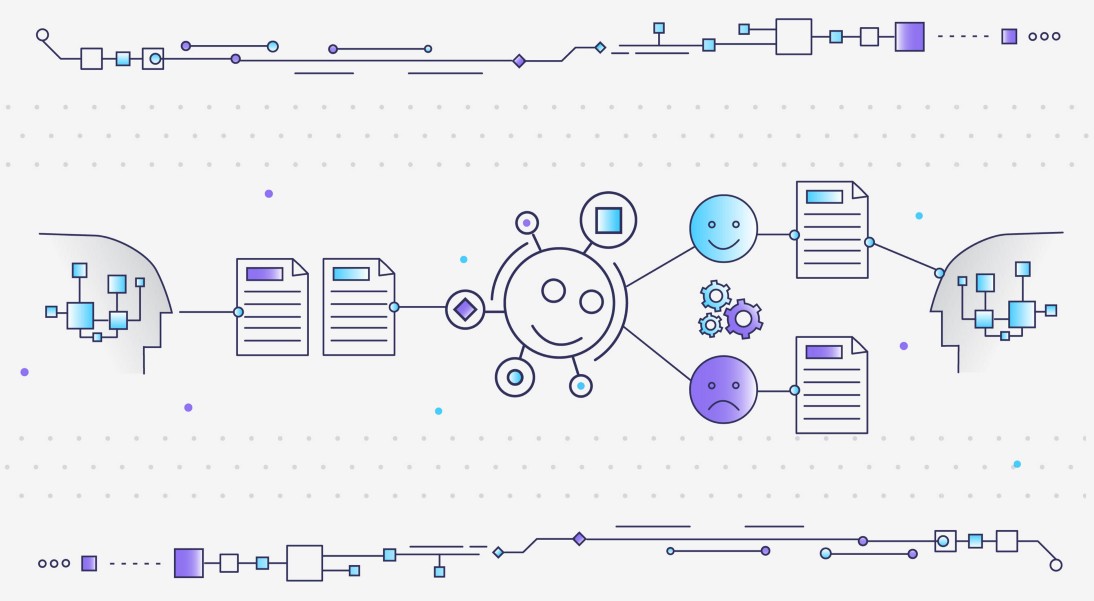 Aigents® Sentiment Detection for Personalised News Feeds
Sifting through a sea of information to bring you only relevant topics of interest. In our last publication, we described how Aigents® can be used to generate, extracted, and aggregated content from random raw news sources such as arbitrary web pages, social media channels on Reddit, Telegram, and forums like Discourse as well as discussion groups on Telegram and Slack.
In the latest Aigents 2.7.0 release, we have made programmatic sentiment assessment available for news topics. Positive or negative sentiment is identified per news item based on dictionaries of context-less sentiment-specific N-grams, where positive and negative sentiment values are inferred for every topic corresponding to specific news items.
---
Podcast
In this short extra episode, Jim talks to Dr. Ben Goertzel about the economic & cultural impacts we could expect after the peak of COVID-19, the end of the tech backlash, income inequality, homeostasis & hysteresis, business travel bets from Jim & Ben, in-person vs virtual events, potential opportunities, cryptocurrency & blockchain, answering the cultural wakeup call, dynamics of centralized responses in decentralized systems, and more.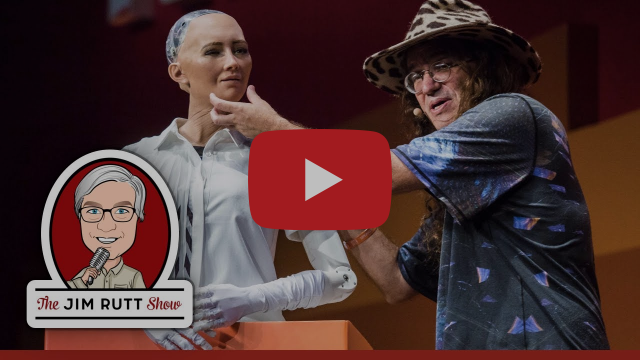 ---
Featured Article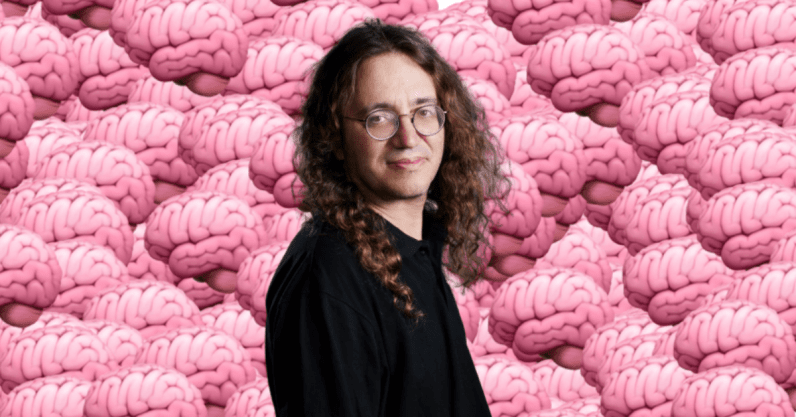 Ben Goertzel: I'm just another neuron in the goddamn global brain
The global brain's cognition is getting faster and faster, and the time-gap between crazy and obvious has never been shorter. Some of my current goofball notions like applying extended laws of physics to transhuman, transphysical mindspace — or teaching AIs unconditional love so they can grow into post-Singularity minds that are not only smarter but more compassionate and creative than humans — maybe tomorrow's common sense.
---
YouTube Interviews
Other than the amazon four hour Lex Fridman interview in our highlight at the beginning of this newsletter, we have had a great fortune to appear on the following youtube channels:
The Nexus Institute
What will our lives look like after superintelligent AI systems take over? Will human beings be like squirrels in a park in the eyes of the AI? What questions does this raise for ethics and morality? With AI expert Ben Goertzel, world-famous opera director Pierre Audi and critic Leon Wieseltier.
Dinis Guarda interviews Ben Goertzel for Citiesabc on the subject of What kind of mind can we engineer?
Brent Nally interviews Dr. Ben Goertzel on 'Can AGI lead to the end of Aging?'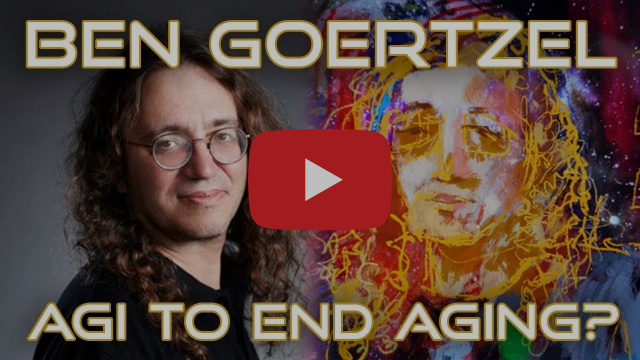 ---
Media Coverage
We're glad to report that over the last two months, the explosion of SingularityNET media mentions continues to grow, here are some of the highlights!
---
Attended Events
The word 'disruption' is often used as part of many a keynote at technology events, this year's technology event calendar though was itself disrupted due to the global pandemic. That hasn't stopped event organisers or indeed us from creating virtual online events. we're sure the physical events calendar will return to some semblance of normality in future years, but for now, let's enjoy all the virtual summits we've taken part in here:
---
Upcoming Events
Given the global pandemic, events are operating sporadically, with many events moving to be online events, postponed or cancelled. The following list is at this time currently confirmed but may change and more events may appear, we will, of course, endeavour to keep you all up to date as the calendar evolves.
July 15/16th - Online - OpenCogCon
July 16th - Online - World Blockchain Summit
July 21st - Online - Singapore BlockChain Week
---
Join Us
SingularityNET plans to reinforce and expand its collaborations to shape the coming AI Singularity into a positive one, for all. To read more about our recent news click here.
And if you have an idea for AI tools or services you'd like to see appear on the platform, then why not raise a request here: Request for AI Portal.
That is it for this newsletter! Be sure to join our Telegram Channel and Community Forum, and follow us on Reddit, Twitter, Facebook, Instagram, and LinkedIn!
Thank you for your continued support,
The SingularityNET Team