SingularityNET will host developer workshops at the DevOps 2018 event, in collaboration with Eficode. At the event, Dr. Ben Goertzel will also deliver a keynote address.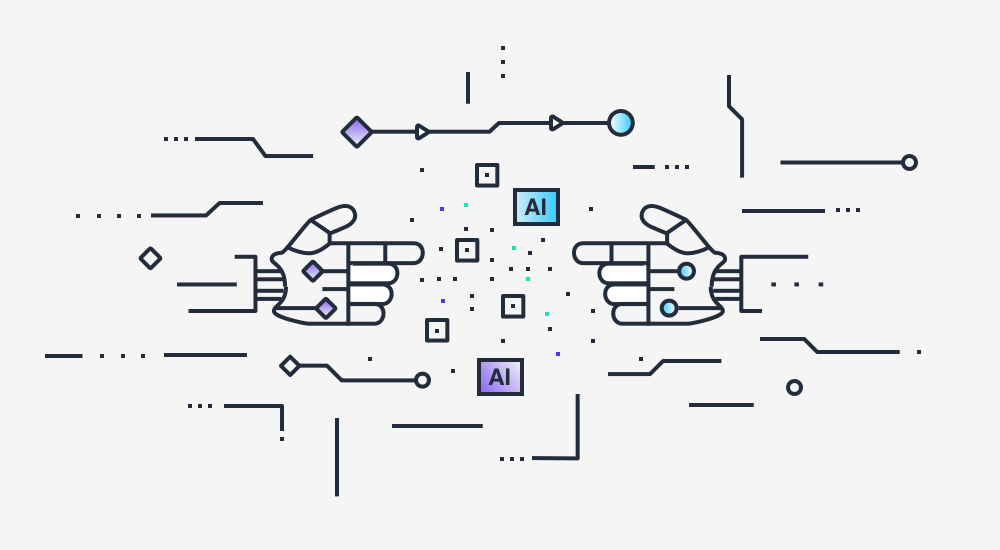 The Present and Future of Decentralized AI
What is the fundamental value that decentralized AI will offer to the user and to the developer, beyond what is provided by centralized big-tech AI?
That is the topic of the keynote speech by Dr. Ben Goertzel, which he will deliver on the 13th of December, at the DevOps 2018 event. In his speech, Dr. Ben Goertzel will explore the present and future of decentralized AI and will investigate the fundamental value that decentralized AI offers to users and developers.
The DevOps 2018 event is scheduled to be held in Helsinki, Finland. It is being hosted by Eficode - a leading Finnish DevOps, software, automation, and design company with offices in Finland, Sweden, and Denmark.
We are pleased to announce today that at the DevOps 2018 event, SingularityNET will be hosting developer workshops in collaboration with Eficode.
The developer workshops will help us educate the developer community about the architecture and features of the SingularityNET platform. Through the workshops, we hope to highlight the value that the SingularityNET platform has to offer to developers. Furthermore, the workshops will enable us to increase awareness about the vision of SingularityNET in the developer community.
Preparing for an AI First Future
The nature of education is evolving, and we believe AI will play a decisive role in democratizing education. SingularityNET plans to be at the forefront of this revolution.
In September, SingularityNET announced its partnership with UNESCO's International Bureau of Education (IBE) to teach children about technologies that will shape the coming decades. As a partner of UNESCO IBE, we announced our plans to develop a new form of curriculum spanning the years from kindergarten to 12th grade, aimed at preparing the youth for the coming fourth industrial revolution.
Our decision to host developer workshops at the DevOps 2018 event is in line with our mission to help democratize education through AI. The SingularityNET team believes AI has the potential to amplify our capacities and can help us become much more productive and capable. By utilizing AI to enable everyone to learn and educate themselves better, we believe the world will be better prepared for an AI first future.
How Can You Get Involved?
SingularityNET plans to keep on striving toward a future where AI is used to empower everyone. The developer workshops will provide us with valuable experience and will enable us to be more effective in the developer workshops that we plan to host later in 2019.
We hope you will join us in our mission to democratize AI and to use its transformative powers to enact real, positive and lasting change. SingularityNET has a passionate and talented community which you can connect with by visiting our Community Forum.
We are proud of our developers and researchers that are actively publishing their research for the benefit of the community; you can read the research here. For any additional information, please refer to our roadmaps and subscribe to our newsletter to stay informed about all of our developments.