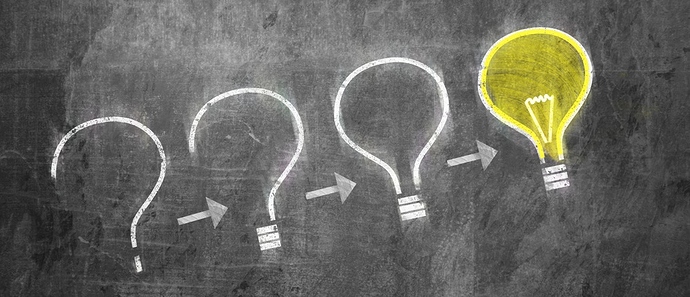 The rate of technological advance is dictated by the speed ideas can be shared.
Following on from a request for information about a subject in our Telegram community group, we thought it would be a great idea to open a thread on our forum where our community can post interesting ideas and specific requests or questions.
Please feel free to post here anything you would like us to look at or anything you would like to know specifically and we will do our best to answer them.
Posting them here will also help other community members who might also want to know the answer to your questions and hopefully this information flow will create new ideas too.
Super thank you in advance!