This project is a bit of a laugh and I'm sure a few of you have seen it before. But I think it is a great example of a creative tool for making it easy to generate new content that sometimes feels uncannily meaningful.
Here's one it just created for me.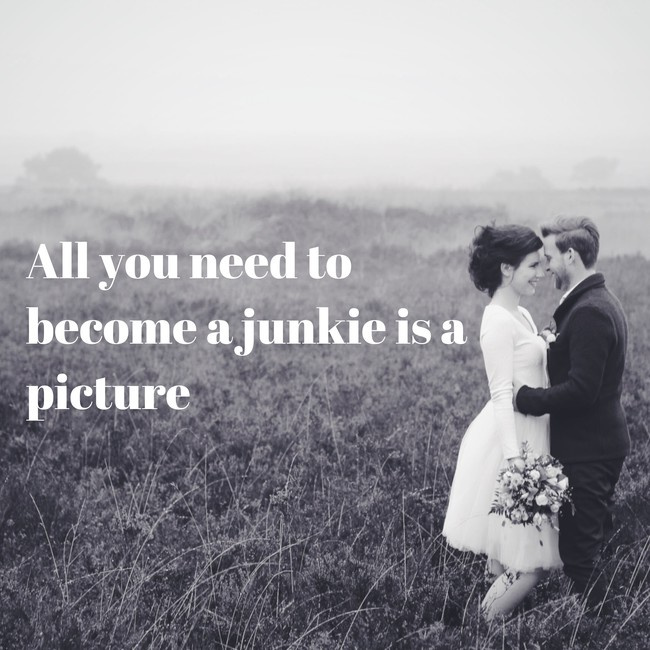 Got any good ones from it? Share here!