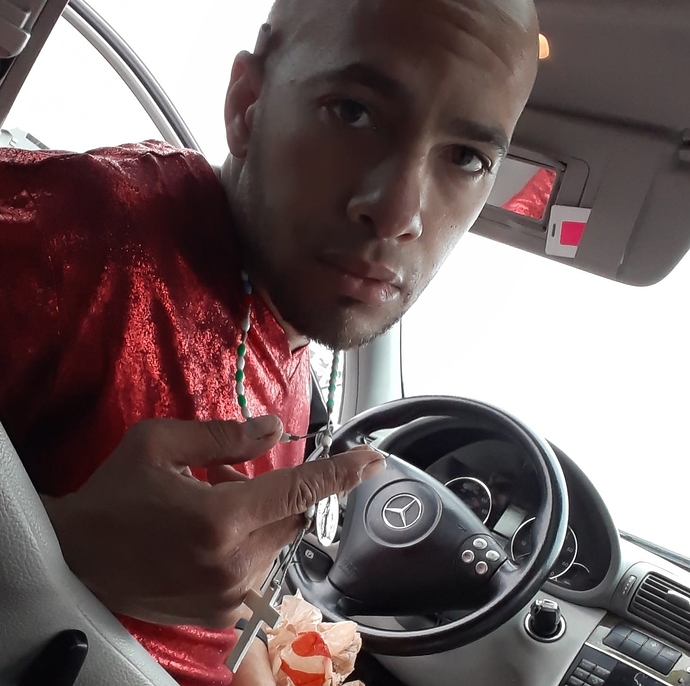 WASSUP!!!
Im excited to be here and ready to learn!
Im very good at communicating the things I understand well to many different types of people with different personalities and learning style. Im currently leaning Python in hopes that i can become an asset to the SingulariyNET team.
Any words of wisdom for my journey?
thanks you!,
n8