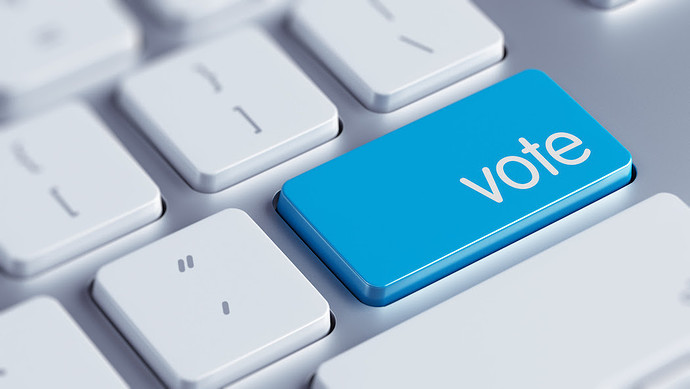 Dear Singularitarians,
On Wednesday the 3rd of February at 9 am UTC +0 you will be able to take part in our most important community votes to date, specifically on our Phase 2 proposal that will decide how our project moves forward from this point. The vote will remain open for submissions up until Sunday the 7th of February at 9 am UTC +0 where it will subsequently close.
Gain access to the voting portal here: https://voting.singularitynet.io
If you have not already done so we recommend you read our Phase 2 proposal found here: https://rebrand.ly/SNPhase2
---
How to Vote - Voting Instructions
---
The following instructions are meant to guide AGI token holders through the voting process on implementing SingularityNET Phase Two proposal.
To learn more about the phase two proposal and the reasons behind it, please read this blog post.
Important Note: For your vote to be considered, your AGI balance on the voting wallet cannot be moved between the time you place your vote and the end of the voting period.
Be sure you have at least 1 AGI token in your Metamask/Hardware wallet for your vote to be considered - your vote's weight is determined according to your AGI balance
Click the "VOTE" button in front of your preferred option
Once you have selected your option, click "SIGN & CONFIRM"
A Metamask pop-up will appear, click "SIGN"
Do not move the AGI tokens in that wallet until the voting period is over
Notes
The voting period will last for 120hrs (96 hours vote is open + 24 hours blockchain audit) starting at 9 am on Wednesday the 3rd of February.
It is imperative that once you have voted you do not move any tokens until after the voting period ends or you will invalidate your vote.
Token holders can participate by signing a message with their Ethereum wallet that weights their vote according to the AGI balance on their voting wallet and any tokens staked using the voting wallet.
Your vote will only be submitted once you click on "SIGN & CONFIRM".
After the voting period is over, there will be a blockchain audit to disqualify voters who have not kept their AGI tokens frozen for during the voting period. This ensures voters can only vote once with their entire AGI balance, thus preventing manipulation.
---
SingularityNET Phase Two Community AMA - Ben Goertzel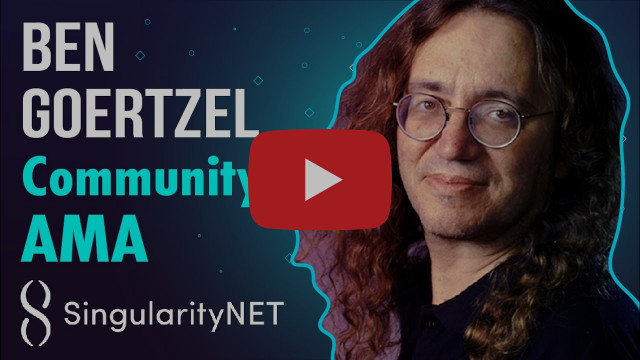 If you'd like to ask any further questions about the Phase 2 proposal then you can do so via one of the following methods:
Once more we'd like to thank each and every one of you for your continued support, we're really excited by these latest developments and we'd like to reassure you that the best is yet to come!
That is it for this special bulletin! Be sure to join our Telegram Channel and Community Forum, and follow us on Twitter, Facebook, Instagram, and LinkedIn!
Thank you for your continued support,
The SingularityNET Team