The European Space Agency has ranked the LISA project as it's highest priority, and is inviting scientists to join the consortium.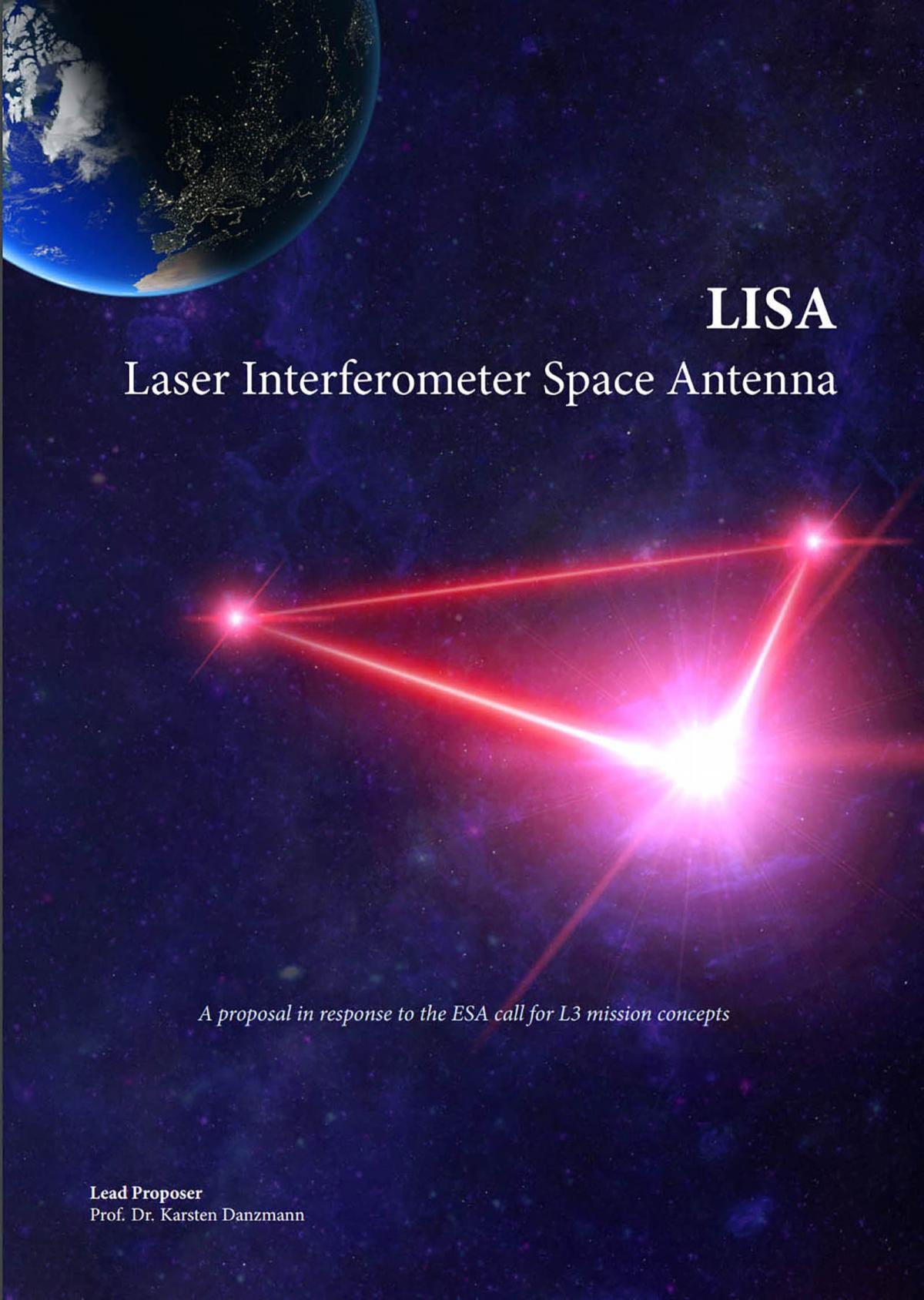 Launch is set for 2034. I personally have a high degree of anticipation for this tool to become operational. I have been thinking about this for some time. If Singularity decides to get involved, if I may , suggest a name for the AI. Paul. After Paul Dirac.
A quote " At the beginning of time the laws of Nature were probably very different from what they are now. Thus we should consider the laws of Nature as continually changing with the epoch , instead of as holding uniformly throughout space-time. This idea was first put forward by Milne, who worked it out on… assumptions… not very satisfying… we should expect them also to depend on position in space, in order to preserve the beautiful idea of the theory of relativity [that] there is fundamental similarity between space and time."
I also thought it would be cute to think of Paul & LISA as a space couple,

sent out to explore that similarity between space and time. I am often reminded of Tesla's suggestion, that when science begins to explore the invisible, a whole new frontier of exploration will begin. My own studies tie into this, as the questions I am left with after a dozen years or so, lead me to this project. Of all the explanations available to my understanding, as to the cause for the anomalies I observe, none seem to be so intriguing as gravitational waves and magnetic wave forms.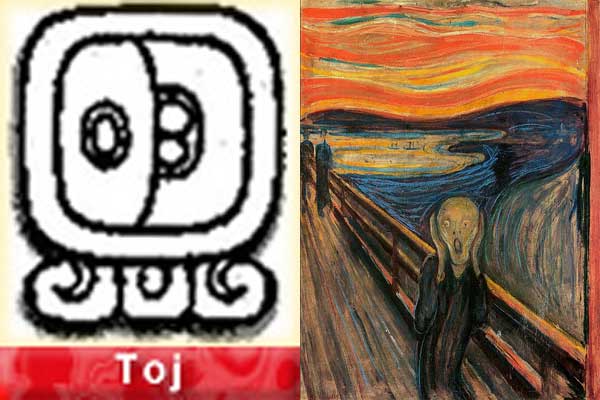 The day of the ears. Munch was born. This is not an accident or coincidence.
The origin of the 20 day set, is still illusive. the only thing I know, is that cultures and peoples around the world have it, and have had it for as long as we have recorded history.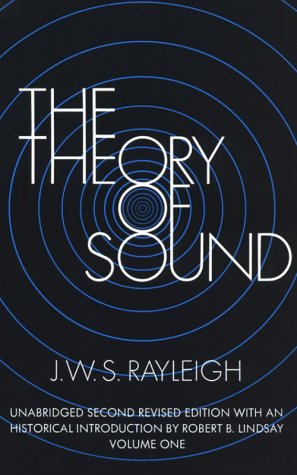 Rayleigh also born on the day of the ears. As was Roger Payne who famously explored whale songs and echolocation of bats. It goes on and on.
Some mysterious invisible permeating force, is silently suggesting our ideas, personalities, movements, and destinies. It is trackable, observable, and catalogued by observing changes correlated by date of birth of the human species. It applies without fail, across all sciences and arts.
Whatever it is, and I propose that even if it turns out to be something other than gravitational waves, I believe LISA will find it or lead us closer to it. And when that happens, it is imperative that the knowledge is open source, and decentralized. Of this I am certain.
I'll leave it with Homer fishes with Gehry. Both born during Pearl decan, Feb 19 - 28.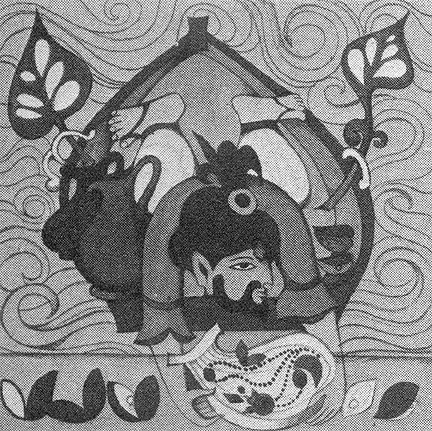 Winslow Homer February 24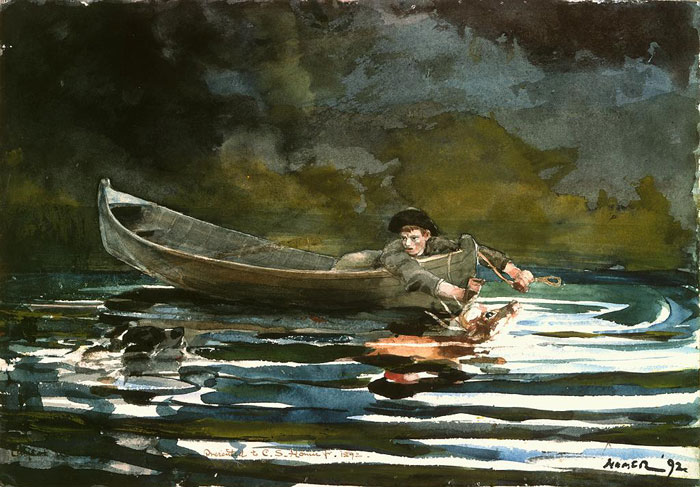 another from Homer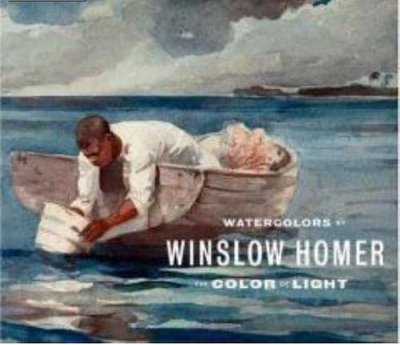 He paints this over and over.
Frank Gehry builds it. Feb 28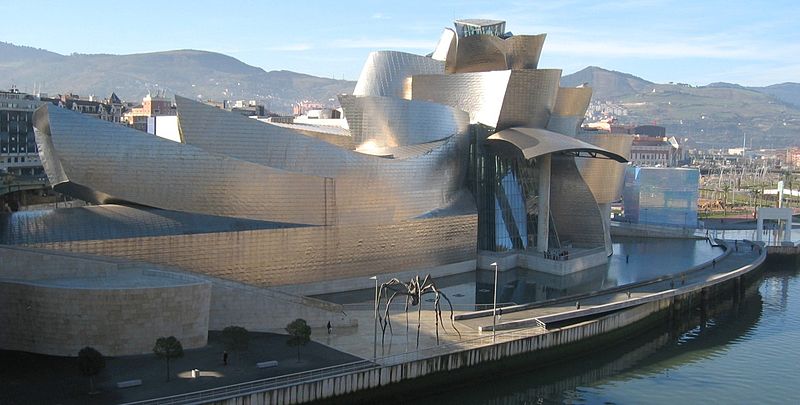 Our biological sensors are permeated at birth with a force related to space time. We cannot wash it off, deny it, or escape it. We instead, should find the source and study it , in order to advance our understanding of ourselves.
Thank you for your time, I hope you take the project under consideration.
D